MCS Glass
Located in Fresno, CA, MCS Glass is a trusted source for windows, doors, and showers throughout California. MCS Glass offers extensive experience in home and commercial design backed by high quality products and exceptional service. As a family owned business, your complete satisfaction is our top priority.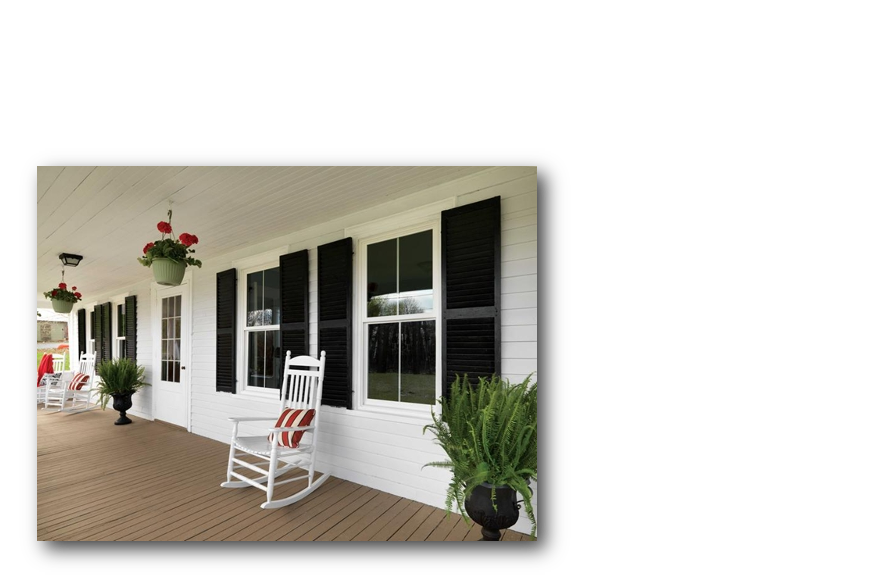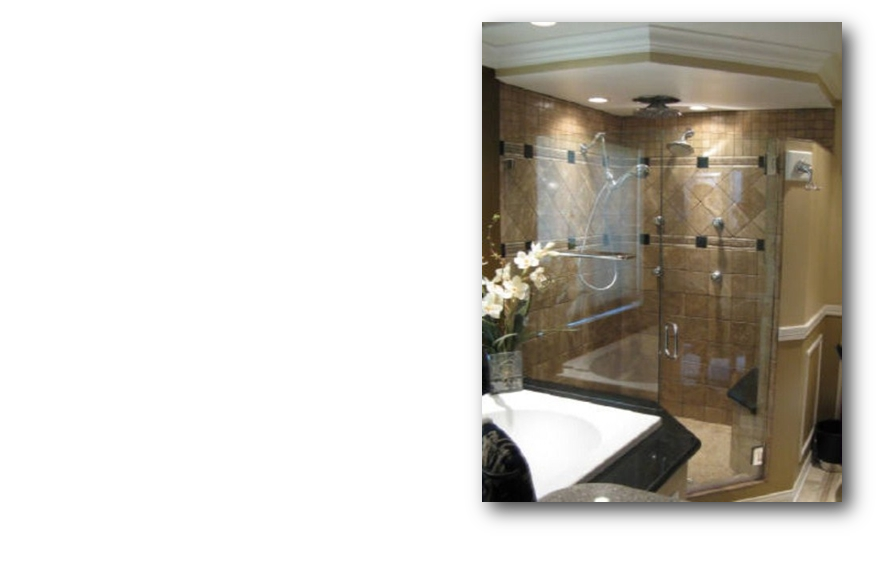 We Can Help
Whether you're building a new home, re-designing your home, replacing your window or just giving a single room a makeover, we can help you with windows, interior and exterior doors, shower doors and hardware, crown molding, baseboards, casing, and much more.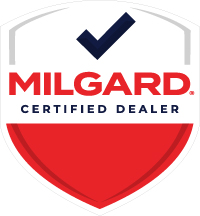 Milgard Windows & Doors
MCS Glass is a Milgard Certified Dealer, providing the highest quality and performance in windows and doors at a price you can afford. We are ready to assist you in selecting the perfect window or door for your home.
Contact us today or stop by our new showroom in Fresno to view our wide-range of products.